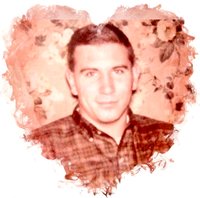 Charles Henry Stockman Jr.
Charles Henry Stockman, 81, passed away peacefully at home on April 12, 2020 (Easter Sunday).
Charles was born August 25, 1938 in Huntington, NY. He worked in Northport, NY for Muhlenhaupt Movers/United Van Lines for 35 years and moved to Melbourne, FL in 1985 with his family. Survivors include his wife Alice of 55 years, son Charles of Virginia and daughter Sharon of Melbourne, FL.
In lieu of flowers, the family suggests a donation to be made to Health First Hospice or St. Jude Children's Research Hospital.