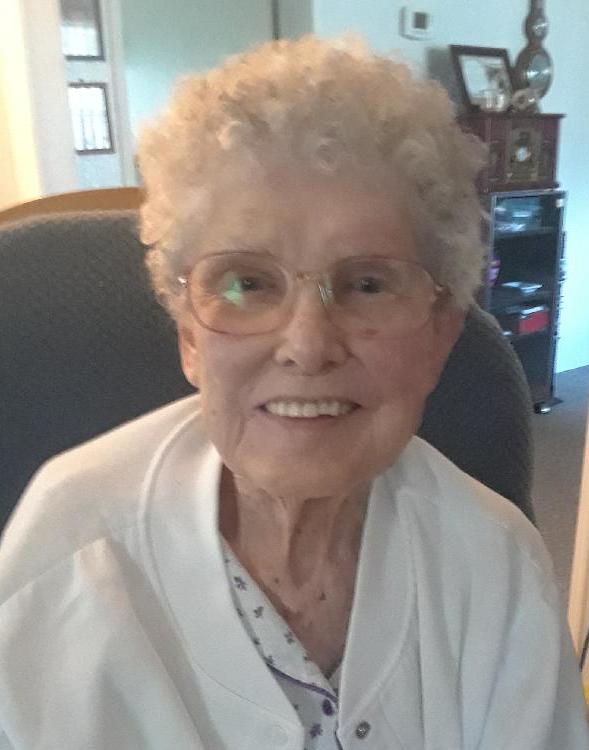 Dorothy A. Difazio
Dorothy A. Difazio, age 88, of Barefoot Bay, Florida passed away on Saturday, August 1, 2020 after a long time battle with Alzheimers.
Dorothy was born on March 17, 1932 in Wakefield, Massachusetts to Paul and Alida Young.
Living in New Hampshire, Dorothy excelled in the Real Estate market. She later relocated to Barefoot Bay, Florida where she held her Real Estate Broker's License.
She was a proud member of the Merry Makers in Barefoot Bay Entertainers and a former member of the Roseland Women's Club. She faithfully attended St. Luke's Catholic Church in Micco, Florida where she was a member of the choir for many years.
She is survived by her sons Anthony P. Difazio and Paul E. Difazio, grandchildren Russell Difazio, Nina M. Difazio-Putney, Danielle E. Difazio-Smith and Briana L. Difazio-Meadows; and six great grandchildren.
There will be a memorial service to be determined at a later date.
Dorothy was a great person that did good things for everyone she came in contact with. She was greatly loved and will be greatly missed by all who knew her.
Arrangements by Ammen Family Cremation and Funeral Care, Palm Bay.